Instructions
Online application form can be submitted after making an online payment.
On successful submission, an Online Application number will be displayed.
 Processing charge contains INR 2,500 towards application fee & INR 17,500 towards the total course fees.
 Processing charge of INR 20,000 is refundable in case the participant's profile is rejected by IIM Calcutta.
GST extra as applicable
Eligibility
Graduation or above in any Discipline
15 or more years of professional work experience after graduation.
The fees is non refundable in case the applicant fails to furnish the necessary documents to certify his / her education qualification or work experience mentioned above.
Document Copies Required
10th Marksheet/certificate (optional)
12th Marksheet/certificate
Graduation Degree/marks sheet
Proof of required Work Experience – certificate from employer/s/ Relieving certificate of past assignments validating the claimed experience/Any other document validating claimed experience
Photo ID issued by Govt of India – PAN/Aadhar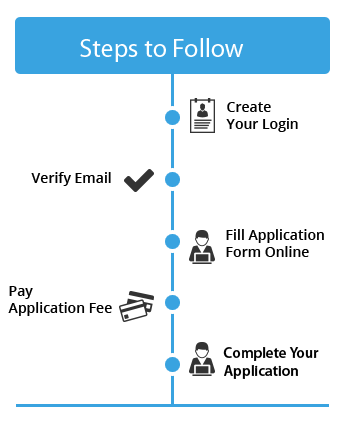 Success link
Error link